Welcome to the first in our two part blog series, EDI 101...EDI Basics Part 1. Sometimes we get so enmeshed in the intracacies of EDI, that we forget there are people out there who are new to the world of EDI and are looking for some EDI education. So EDI newbies...this is for you.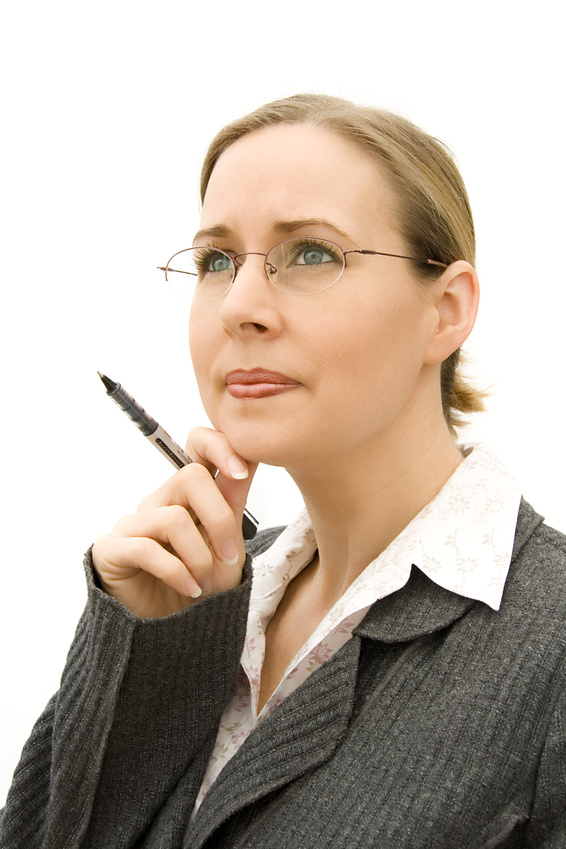 What is EDI??? Electronic Data Interchange (EDI) is the computer-to-computer exchange of business data in standard formats. Information is organized according to a specified format agreed to by both parties, allowing a "hands-off" computer transaction that requires no rekeying on either end. All information contained in an EDI transaction set is, for the most part, the same as on a conventionally printed document. No EDI education is complete without also mentioning there are different standards depending where you are in the world such as X12 (US), EDIFACT (Europe) and Tradacoms (UK).
Why should I do EDI? The main reason most people start doing EDI is because one or more of their customers or suppliers pressure them to become EDI compliant. However, the good news is that there are many immediate and long term benefits to doing EDI. One of which is custmer service improvement by strengthening the link with your Trading Partners. Also, implementing EDI means reduced errors, improved error detection, increased efficiency and increased information integrity. Furthermore, EDI means less manual data entry which leads to less clerical work. This in turns results in more productivity, faster response time and increased competitiveness within the marketplace.
Be sure to check back next week for part two of EDI 101...EDI Basics!!!!