I always ask companies where their EDI function resides. Is it part of IT or part of a Business Unit? Why does this matter? It is all about how the company views the functionality of EDI tools.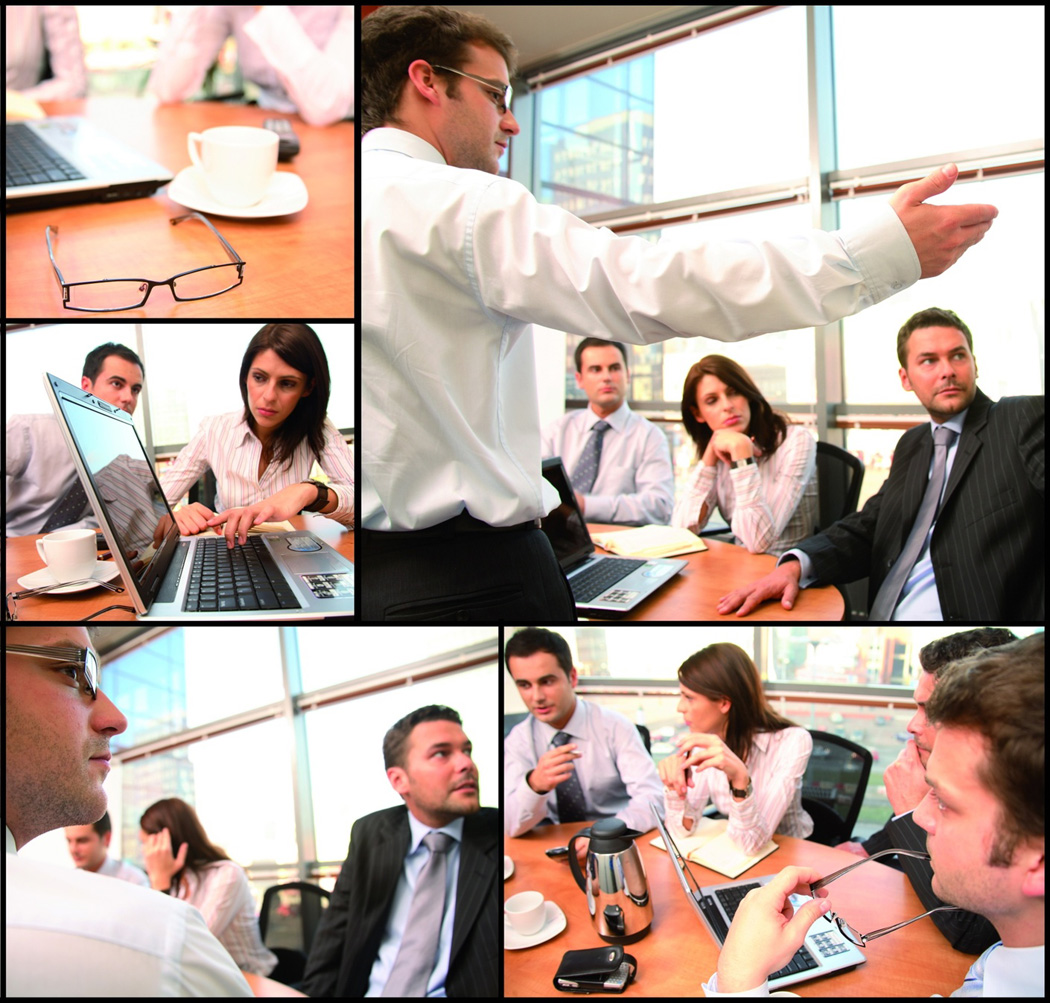 If EDI is part of a Business Unit then the focus is all about the businees documents (POs, Invoices, etc.). The incoming and outgoing documents should be integrated with the Business ERP system and discussions revolve around the data moving into and out of the ERP system.
If EDI is part of IT then it can be viewed as a software tool that enables e-commerce. Most EDI software packages nowadays do much more than EDI. They are really more of a data transformation tool that can be used to handle flat files, XML, cXML, and yes, even spreadsheet formats. Many companies have purchased tools to handle transformation of these other formats when they have existing EDI tools that will perform the task easily. In addition, the process can be automated and incorporated into the existing business process.
Spreadsheet manipulation is especially problematical as many companies are manually handling these formats. A survey of how much time people are spending manipulating spreasdsheets usually reveals a surprisingly large number of hours!
No matter where your EDI function resides, why not make a New Year's resolution to expand the use of your EDI tools to other data transformation needs of the organization?